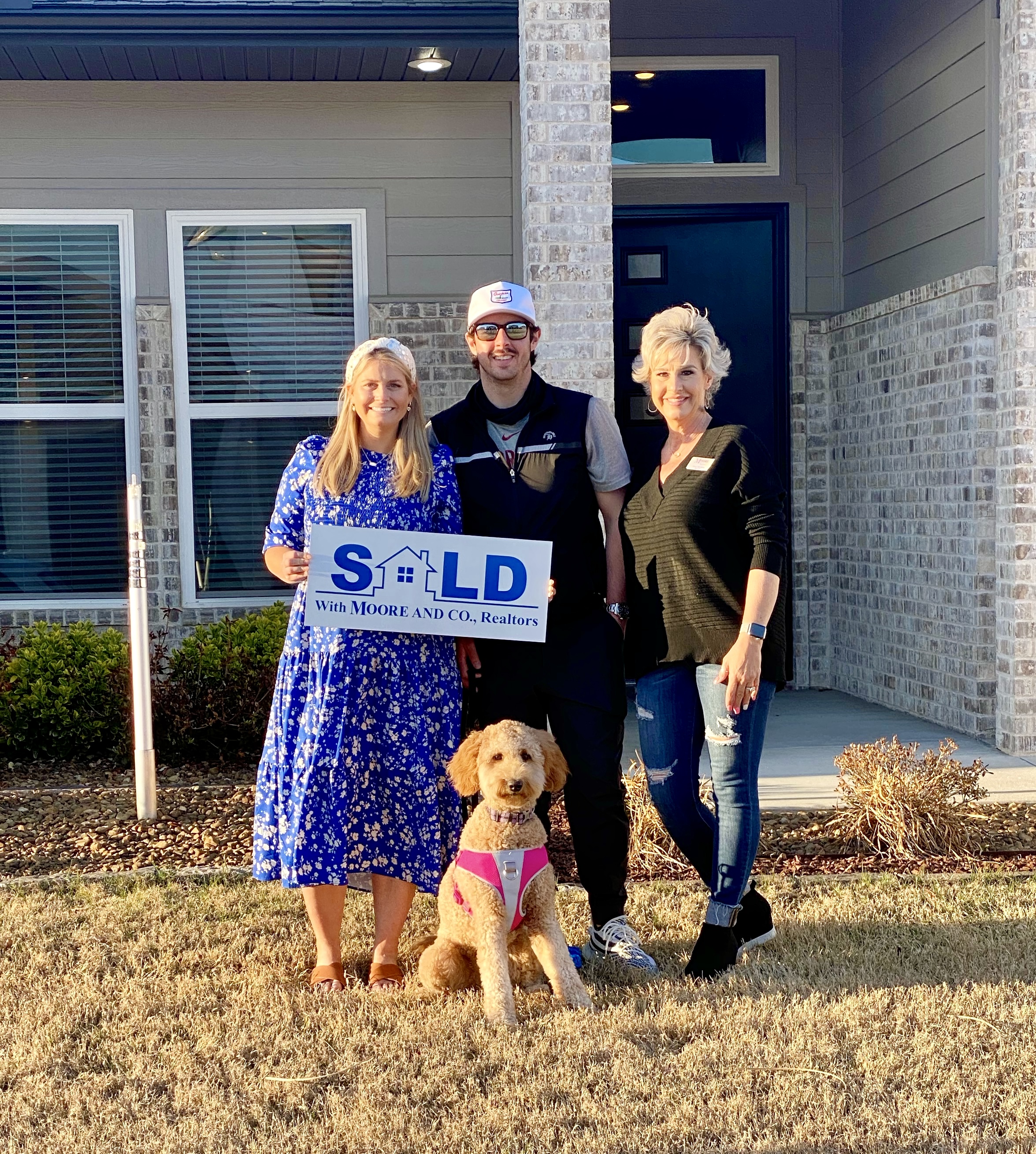 Top 6 MOST ASKED Questions from Buyer's
As realtors, mostly in our day to day with clients we tend to be all things to all people through the transaction process...house hunter, negotiated, councilor, babysitter, designer, financial advisor, etc. We love helping in this way. We understand the process to home ownership is complicated and tricky but we are here to answer all your questions. We handpicked the most asked buyer questions of 2021. If you are a buyer in this market, we hope you find this information helpful.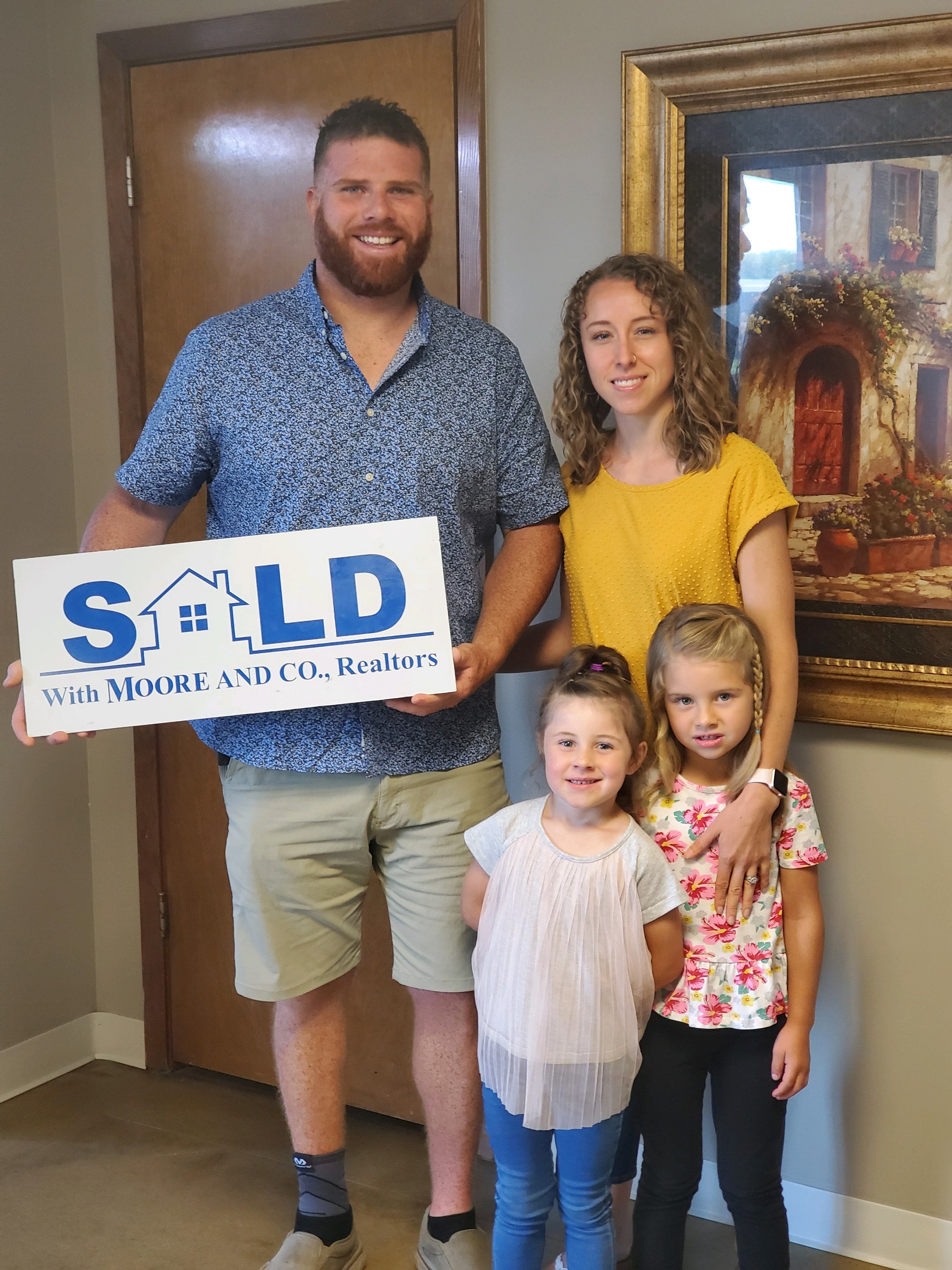 1. Question : Can I use you as my agent even though another sign is out front?
Answer : Absolutely! Any of our agents can show all property listed for sale. Even if another real estate company sign is in the front yard.
2. Question : How much do I owe you for representing me as a buyer?

Answer : Nothing...the cost to work with our buyer's agents are free to you. So give us a call! Real estate commission is typically paid by the seller. (some exceptions apply*)
3. Question : When do I get the keys?
Answer : After both buyer and seller have signed the closing documents. The seller must sign the deed for transfer of title and funding has to be complete from your lender or cashier's check to the seller. Once both of these have been successfully completed, you can possess the keys and go home!
4. Question : Is using more than one agent a problem?
Answer : Typically yes. If you are trying to purchase a home, it's only wise to use one agent to look for a new property. If you see a property listed for sale and want to schedule an appointment, call your agent who you are working with regardless of what company sign is in the front yard.
5. Question : What is a home warranty?
Answer : A home warranty is like an insurance plan for your appliances, units and systems. Such as HVAC, hot water heater, microwave, garage door motor etc. It costs approx $550 and up depending ad ons. It can be negotiated at the time of offer.
6. Question : Do we as buyer's pay for the home inspection?
Answer : Yes, typically the buyer pays for a home inspection at the time it occurs. Approx cost is $300-$500. It is usually the only cost outside of closing cost. The home inspection is not required but HIGHLY recommended.
There is so much to learn during the real estate transaction process. We will be doing a blog post on this soon. If you have other questions in the mean time, leave your comments below and we will happy to answer them.