As fall turns the leaf, we welcome its prescence with gratitude and relief to enjoy the great outdoors once more. Crisp days beckon our attention as we find ourselves enjoying patios and outdoor spaces more and more. Autumn is in perfect sequence with the rhythm of life and we find there is so much to love about our part of the country this time of year! If you are looking to spice up your season, here is our top 5 things to do this fall.
Conway - Are you a creative or just enjoy the fun seasonal decor? You should visit the Conway's annual modern Vintage Market, BellaRustina. Held Nov 5-7 at the Conway Expo Center. So many unique seasonal items you can find. This shopping event will get you and your home ready for the season.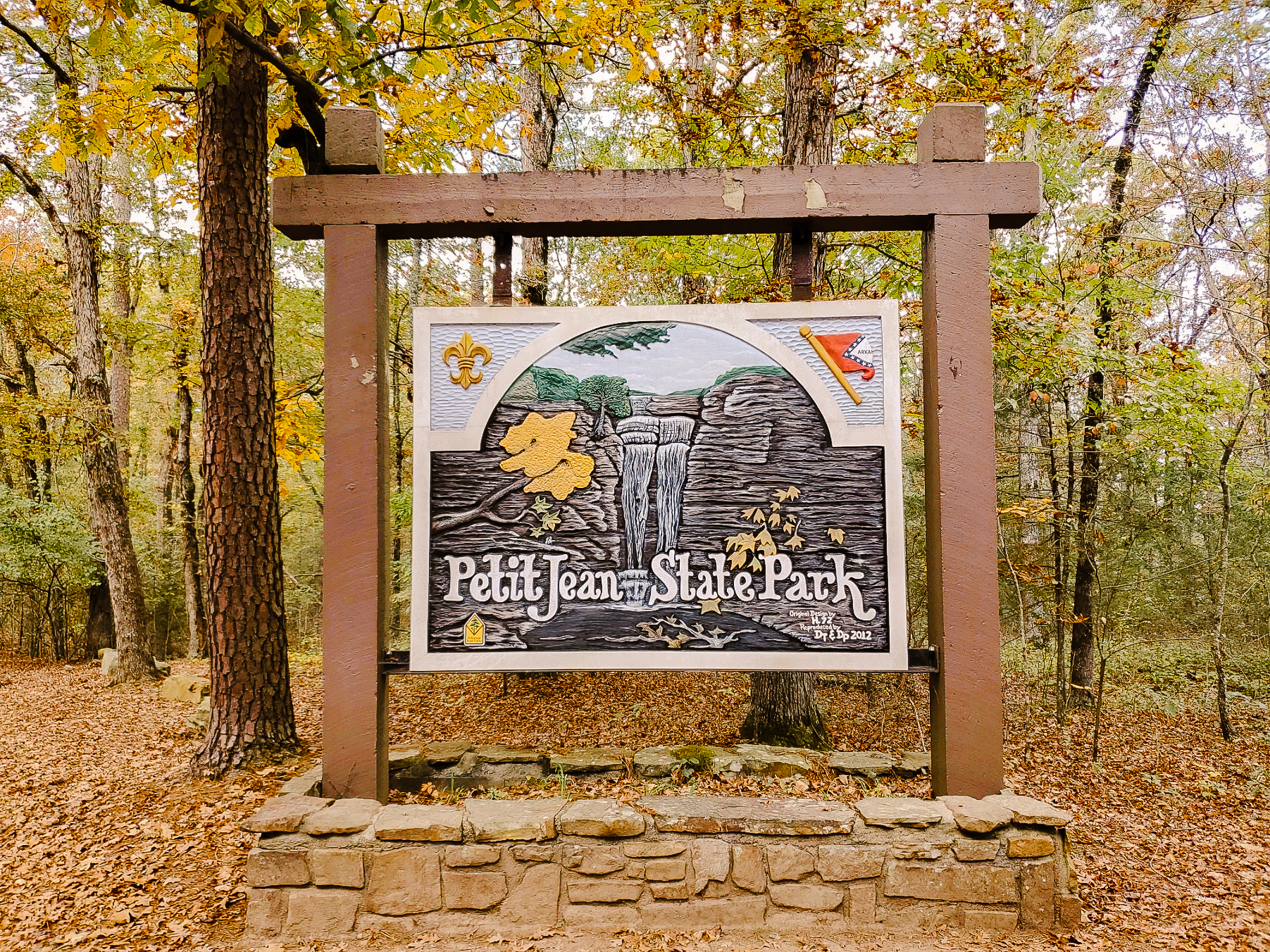 Morrilton - Fall views of Petit Jean mountain are not one to miss. We suggest, take a drive to Petit Jean State Park, across the mountain to see giant overhanging oak trees that change all colors when the weather turns cooler. Wander down a trail and fully embrace the beauty of changing colors. A fun local stop is the new Visitor's Center offering rich history and exhibits of Petit Jean's story. Visit the local Petit Jean coffee shop for a pumpkin spice latte before you hit the trails. An abidance of photogenic places worthy of capturing including waterfalls and mountain overlooks. Bring your camera and water bottle, and get outside.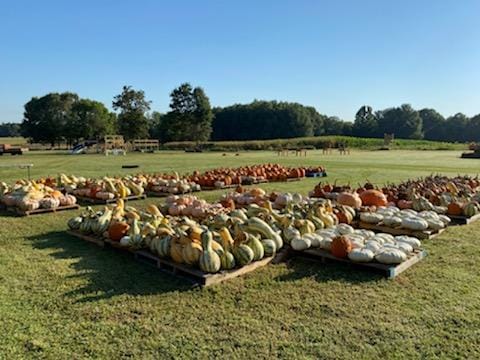 Russellville - Fall would not be complete without visiting a good old pumpkin patch like Middleton Family Farm Pumpkin Patch in Pottsville, just outside of Russellville. A local family utilized their empty land and opened this brand new pumpkin patch for all of us to enjoy. They offer so much more than just pumpkins. There is kid friendly train and hayride, huge tube slides, animals to see, a corn maze and more. Also, you must try their homemade lemonade. Open to the public on Saturdays and Sundays.
Clarksville - Soak up all the fall vibe and colors by walking the newly finished nature trails of the Spadra Creek Trail System. Lined of trees, unique pathways and nostalgic bridges. Grab friends and explore the trails, a good dose of fresh air is good for the soul.
Ozark - For the kiddos to be sure and round up lots of goodies, Ozark Chamber hosts the Haunted Hillbilly Highway event- a not so scary drive through trick or treat event on October 30. Kids can dress up and enter a costume contest.