Curious about your Home's Value?
Get your home's value instantly. Ready to sell? You can count on a quick sale with the best price, terms, and conditions possible while getting maximum listing exposure across multiple sources.
Get it Now
Get Pre-Approved for a Home Loan
My partners offer low rates, low fees and local underwriting so we can close loans quickly. Technology-driven with years of experience, they have simplified mortgage lending options and keep you in the loop through the entire process.
Apply Today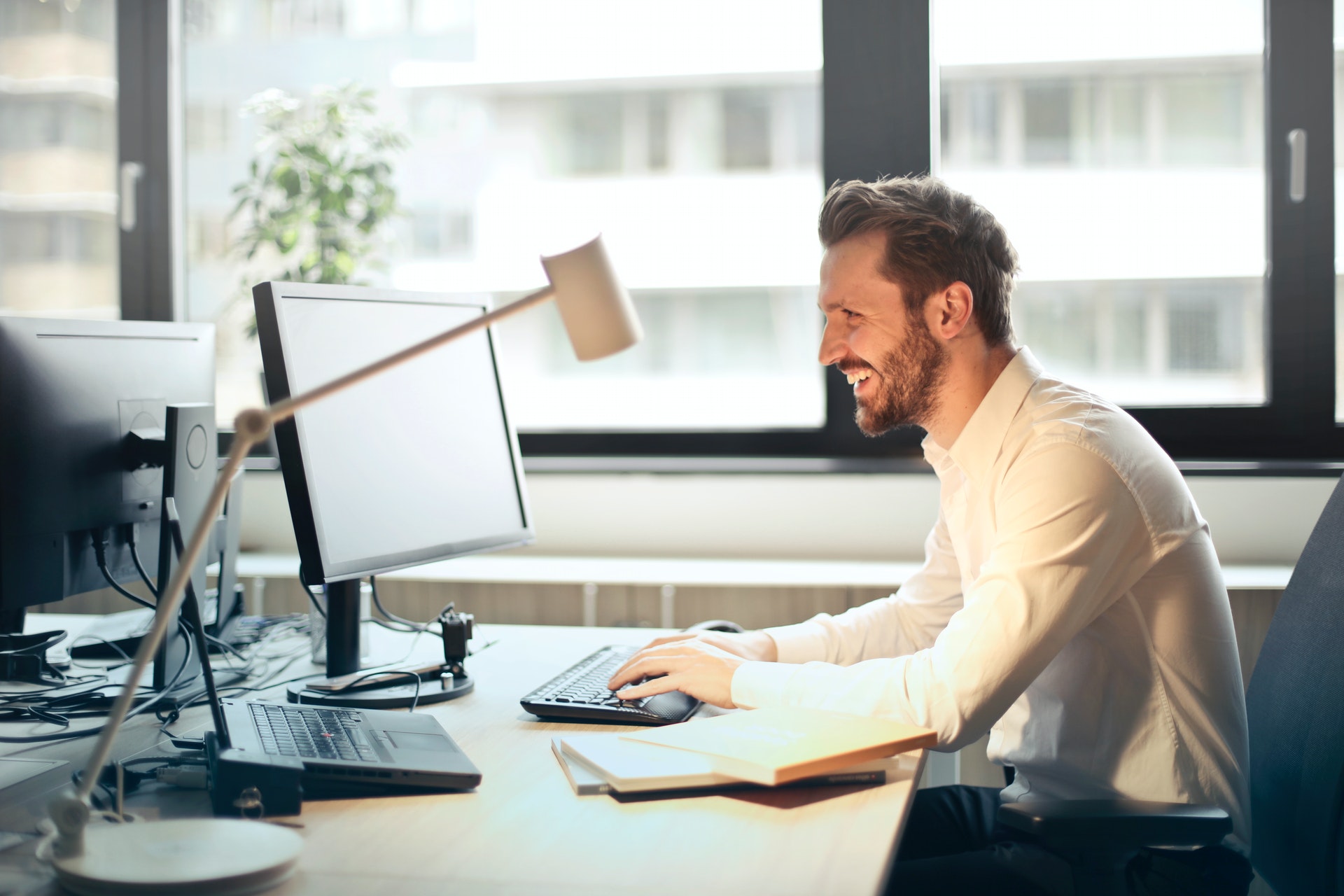 Get Notified with Instant Listing Alerts
Subscribe and receive instant Listing alerts as soon as your Dream Home hits the market. Create a Free Account today and receive updated Market Reports surrounding highly desired communities.
Create Account